Moving Government Forward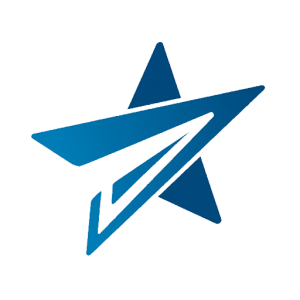 The Southern California Intergovernmental Training and Development Center
D.B.A. Government Training Agency (GTA) |
D.B.A. Regional Training Center (RTC)
---
REGISTRATION:

Our online registration is currently unavailable. If you would like to register for a course, please email the student and course information to registration@govtraining.com. We apologize for the inconvenience and appreciate your flexibility as we update our system.
GTA OPERATIONS AMIDST COVID-19
The offices at GTA are staffed during regular business hours with at least one person on-site and other staff working remotely. Whether in the office or online, our staff is available to address any questions you may have regarding our programs or specific classes. Please send an email to info@govtraining.com or visit our staff page for staff contact information based on program responsibility. We are working diligently to bring training to you via online training platforms and are adding online classes on a weekly basis. This process does take time as we want to ensure students get the same quality training online as you would get in person, so with that in mind we are taking a measured and deliberate approach in the process to modify courses to an online format. Several courses have already been added and we have run several courses with great success. We do value our relationships with you and are working to make high quality training available to you as quickly as possible. 
The Southern California Intergovernmental Training and Development Center (ITDC) operates under the name of Government Training Agency (GTA) and is often referred to as the Regional Training Center. The GTA is a governmental agency created in 1972 via a Joint Powers Agreement, by thirteen cities within San Diego County, the County of San Diego, and the State of California.GTA was created to provide training and organizational development consulting services to public agencies at a reasonable cost and to assist government entities in their efforts to develop and implement employee training programs, including the holding of seminars, training institutes and other education courses.
Our Courses